Rotherham Oasis Health Club & Gym
Rotherham Oasis Health Club offers a wide range of activities from weights, cardio and functional training to studio cycling and Dance Fitness classes. Incorporating Technogym equipment for cardio and resistance training to a wide variety of functional training equipment we have everything you need to help keep your mind & body fit and healthy.
Ready to begin your journey?
Whether you want to keep yourself fit and active, improve your stamina and agility, recover from an operation, lose weight or simply keep yourself day to day fit, here at Rotherham Oasis we have the knowledge and expertise to help you to reach your goals.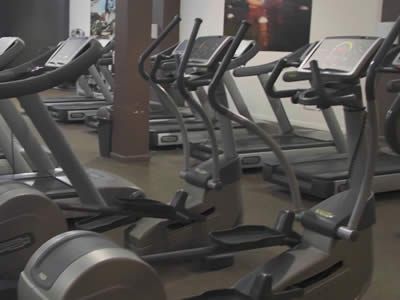 Cardio
Improve your general fitness, heart rate and burn the calories with our large range of Technogym treadmills, stepper, waves, in door bikes and cross trainers.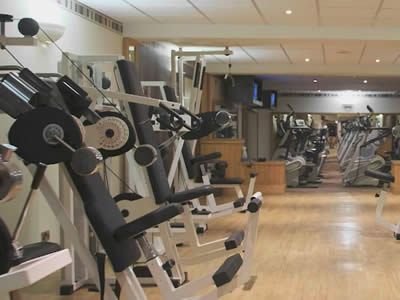 Weights
Tone, lift, firm and shape your body in our extensive free weights zone. Dumbells, barbells and many machines available for you to achieve your goals from muscle toning to muscle building.
Functional
Our functional training allows you to improve your strength, flexibility, focus and stability using our range of dedicated equipment. Enhance your performance.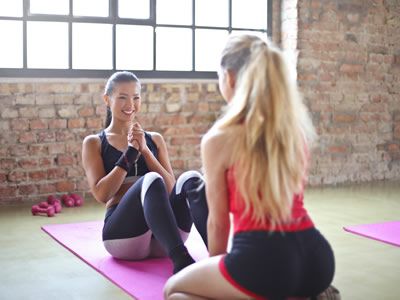 Program design
Our Oasis Health Club fitness instructors will carry out a fitness induction and create you a personalised fitness programme based around your goals all included in your membership price.
mywellness ®
Get a faster set up and informative workout using the Technogym WS key to track your activities within Rotherham Oasis Health Club using the server-based Wellness System.
Ladies only zone
Our dedicated ladies only training area offers a selection of equipment including weight machines and free weights for those self conscious ladies who prefer to train in a more private area.
The mywellness® key is available on site to purchase, please ask at reception.
Contact Oasis Health Club
Get in touch with The Oasis Health Club & Gym, Rotherham today and we will help you find your perfect workout.
* mywellness® is a trademark or registered trademarks of TECHNOGYM U.K. Ltd.