Oasis site updated
Posted by: Karen @ Oasis on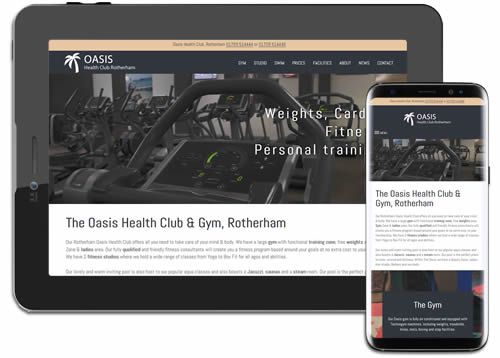 We at The Oasis Health Club & Gym have been working hard to create our new website so we could make your experience with us simpler.
Our aim, to create a more accessible website so you can easily access the wide range of services that we offer, with minimum hassle and provide you with more information.
Our new blog section was created to keep you updated with Oasis Health Club. We recommend you keep a close eye on this section of our website, as we will post things like news and offers.
Author: Karen @ Oasis